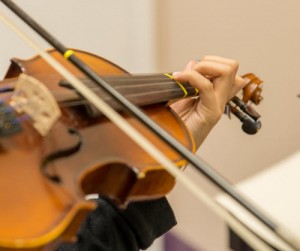 Is your son considering band next year?
Is your daughter asking about orchestra?
Choosing an instrument can be a challenge.
We can help!
LEARN MORE at MEET THE INSTRUMENTS: Petting Zoo Events
Students have an opportunity to learn about a variety of instruments including cello, flute, trumpet, trombone, saxophone, clarinet, guitar, ukulele, piano, percussion, and more.
Fill up your "zoo card" as you visit each instrument center, then make an African Mask upon completion.
It's fun for the students and a big help for parents!
Parents – ask questions, gain expert advice/recommendations, and learn the details about how to get started (instrument rental, intro group classes, or lessons).
Tuesday, May 23rd – Mt. Lebanon Studio 5-7 PM
Thursday, May 25th – Robinson Studio 6:00-7:30
There is no charge for these events. 
Take advantage of this special offer NOW.
Please register to reserve a space.  Space is limited.