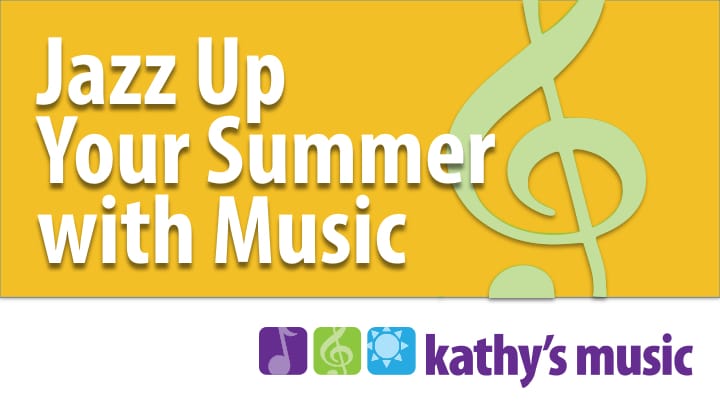 As much as you want to hug your child close, at the same time you long for them to develop independence so that they can thrive apart from you.
It squeezes your heart when you see the fear in their eyes or sometimes the frustration just won't let go because you KNOW they can survive for an hour without you. But they don't know they can do it. Yet.
Kindermusik helps with that!
Our Kindermusik Laugh & Learn classes for preschoolers provide the stepping stone you are looking for to help your child practice time away from you. Your 3 or 4 year old will be steps away spending time with the teacher for the first 30 minutes of class. She will learn to feel safe in the small group of friends. He'll begin to share his ideas knowing you are not far away. They will sing, dance, play in an ensemble, problem solve, create new ideas, and learn new musical terms. When it's time for you to join in for the last 15 minutes of class, you will BOTH celebrate. As the weeks go by, she'll ask if it's a Kindermusik Day! He will tell you all the things he knows how to do with pride in his voice and assurance in his eyes.
Enroll now for a Laugh & Learn Summer Camp. You'll be helping your child prepare for school and you'll feel like you've won the parent of the year award.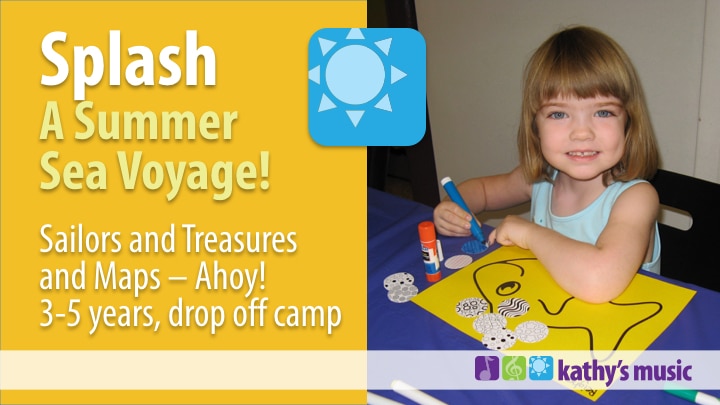 BONUS: Enroll for a Kindermusik Drop off Camps for 3-5 years that give your child more music and more independence!
African Adventure is a 4 day musical trip to the African pride lands (90 minutes each day without parents).
Splash! Camp is a 4-day musical adventure on the high seas, complete with map-making and a treasure hunt (90 minutes each day without parents).
Jazz Up Your Summer with Kathy's Music!