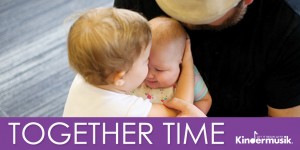 by Kathy Morrison
Our mission is to Change The World Through Music! One of the ways we do that each week in class is to provide tips for making great parenting easier. But what about the holidays? All that work on rituals and routines, schedules, and nap time often gets set aside.
We can help! We've gathered some of our favorite tips for making this holiday season better all around with some favorite articles from Kindermusik International and one of our very own!
Our #1 TIP: Find time to stop and enjoy the music. Slow things down. Dance to a favorite song. Turn off your to-do list in Kindermusik Class, and just BE with your child!
Check out these other tips for parenting during this holiday season….