by Kathy Morrison, director
Music abounds during the holiday season! Take advantage of some of our favorite musical performances – all with ties to our Music School.
Mt. Lebanon Percussion presents "Holiday Bells, Mallets, & Drums"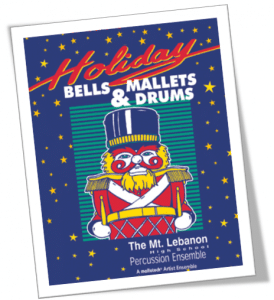 I recommend this concert series for everyone, especially for our Young Child students who are learning to play the glockenspiel. This year's concert series features one of our very own Kindermusik graduates, Josh Dougherty, a junior at Mt. Lebanon High School. Josh visits our studio each fall to demonstrate his love of percussion to our Level 5 (Young Child Year 2) Students. If you are buying tickets this year, please mention his name!
Our Music Artistry Lesson Teachers are performing around town this holiday season. Be sure to add one of these concerts to your list!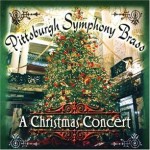 The PSO Brass are playing three times in December with one of our brass instructors, John Caughman, on Tuba. On Saturday, December 4th at 1:30 pM the PSO Brass will perform their annual holiday concert at Henne Auditorium, University of Pittsburgh, Titusville. Tickets are available at the door.  Other dates include Sunday, December 3rd at 7:30 PM in Sewickley, and then again on Sunday, December 10th at 7:00 PM in Foxburg.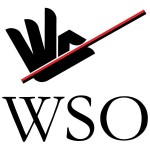 "Holiday Pops on Ice" featuring the Wheeling Symphony Orchestra at the WesBanco arena in Wheeling on December 5th at 7 PM. Olympic level skaters with the Wheeling Symphony featuring holiday music that the whole family will enjoy.  Our teachers, Don Duncan and Helen Andrascik, will be performing.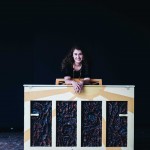 Our Studio Collaborator, Abigail Eagleson, will be performing as the pianist for the Pittsburgh Girls Choir at their Holiday Concert, Dancing Day, on December 9th at 2:00 PM at Shadyside Presbyterian.  The program will feature "Dancing Day" by John Rutter (one of my favorite composers).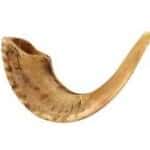 Don Duncan will be leading his presentation of: HORNUCOPIA, featuring a plethora of horns, two dozen, many of which are old. One is actually a Civil War bugle. There is a shofar too. Don displays the various horns, explains and plays them. It is a history of horns. Elizabeth Peters plays piano and Wesley Duncan the violin. Join them on Thursday, December 14th at 2:00 PM at Brookedale Penn Hills, 7151 Saltsburg Road, Penn Hills, PA 15235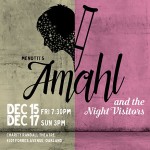 "Amahl and The Night Visitor" is a family favorite and returns with a new production at the Charity Randall Theatre at The University of Pittsburgh. Our cello teacher, Cecilia Caughman, will be performing as part of this holiday tradition scheduled for December 15th at 7:30 PM and December 17th at 3 PM.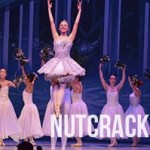 Westmoreland Symphony Orchestra will be performing "The Nutcracker"  ln December 9/10th and "Home For The Holidays" on December 16th. Our flute instructor and Kindermusik teacher, Sarah Steranka, will be performing.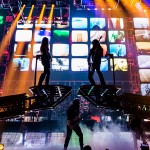 The Trans-Siberian Orchestra returns to Pittsburgh as part of their annual winter tour. For many this concert has become a multi-generational holiday tradition. Their presentation of "The Ghosts of Christmas Eve" is completely updated and coming to the PPG Paints Arena on Friday, December 22nd at 3 pm and 8 pm. Cecilia Caughman will also be performing as part of this amazing creation with unique special effects and staging.